Contact us at
Wychbury Residential Care Home
Are you interested in our services? Complete the form below and we will get back to you as soon as possible.
Alternatively, if you wish to speak to someone in person, call us on the contact details given below.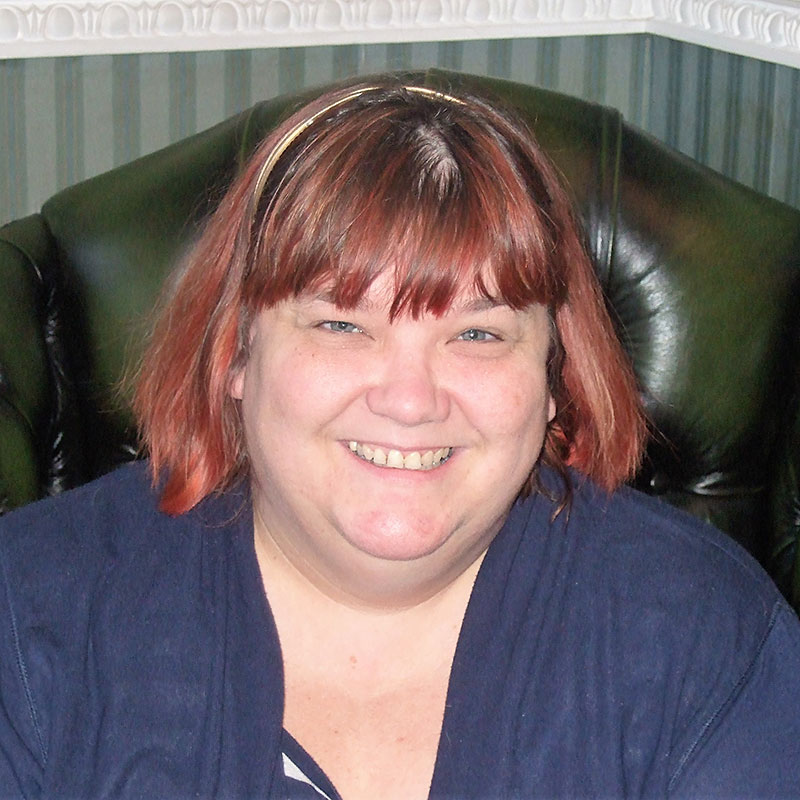 Rachel Davenport
Registered Manager
Rachel is Wychbury's Registered Manager and is on hand to help with your enquiries.